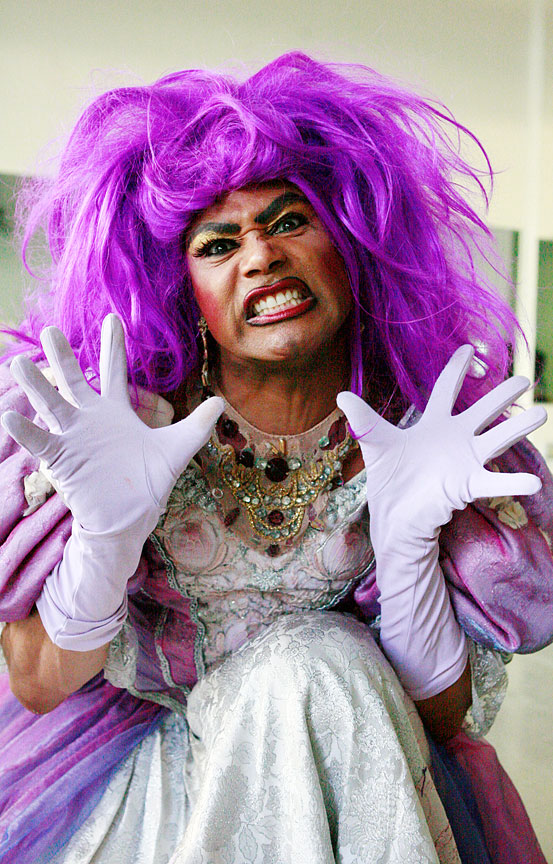 In my last posting,
I swallowed hard and said that I thought before this rally was over we would hit about 8,500 on the Dow Jones and 900 on the S&P 500 indexes
. As of Friday, March 20, the closing values of the
Dow Jones and the S&P 500 respectively were 7,278.38 and 768.54.
On Wednesday the 18th, we were just about 1,000 points away from the target for the Dow Jones and less than 100 on the S&P 500.
For those of you who thought I was telling you that we were headed straight up,that was not my intention.
I think we are in a bull rally in a serious bear market
.
Rallies in bear markets can be very explosive and be short lived.
The reason we have bull rallies in bear markets
is to play with investors' minds
. There is a serious amount of cash on the sidelines earning just about zero return. As these markets move up in e
xplosive returns of 50% or more in many sectors that have been beaten down, investors on the sidelines get very nervous that they might have missed the entry point.
If the rally doesn't peter out, these i
nvestors will be overcome by the fear of missing out on significant gain.
When the market is
near a top you will see an explosion of up volume with a lot of the money pouring into stocks,
just at the time investors should be selling.
It's kind of like playing "Lets make a deal".
You give up your cash to
buy door number three
and when the door is opened you find that i
nstead of Cinderella you now have one of her ugly step sisters.
The
markets are never fair to investors.
Buying stocks has risk and
when you don't know how much risk you are taking, the market almost always takes most of your money
. There is no question t
here will be a time
when, if you have cash, y
ou should buy some stocks
that are cheap relative to their long-term value.
Two postings ago I spoke of GE at the price of a Whopper value meal.
Today
the value of GE stock is up 36% from $7.00 in just about two weeks.
For some investors 36% in two weeks makes it a sell.
If you could earn 36% on your money in 2 weeks that is equal to 4 years of return in normal market conditions.
Is it possible that GE could go back to $7 again?
Yes, but if it did I would buy more of the stock. The same reason I used for buying GE and other woefully undervalued stocks still exists.
The opportunity for the long-term investor is still there
.
Just over 10 days ago the Dow Jones stood at 6,500, the lowest level in 12 years. It moved 1,000 points up in 7 trading days and as a result
this move changed the investor psychology from negative to positive.
As we climb the wall to try and get to 8,500 remember who is at the top of the wall. Not Cinderella, but
the ugly stepsister and what are you going to do with her?
Dan Perkins